Episodes
Wednesday Jul 05, 2023
Wednesday Jul 05, 2023
Heads & Tails is an extensive new body of work made by artist Abigail Lane, now showing at Art Station in the iconic 1956 telephone exchange building in Saxmundham Suffolk.  Abigail and Louisa talk about the work, the making of it, its inspiration and its relationship with Abigail's past work and career over more than thirty years.
Wednesday Jul 05, 2023
Wednesday Jul 05, 2023
Artist Clare Palmier introducing new series Art Station Talks.
Episode 1, Heads & Tails, artist Abigail Lane in conversation with writer and broadcaster Louisa Buck.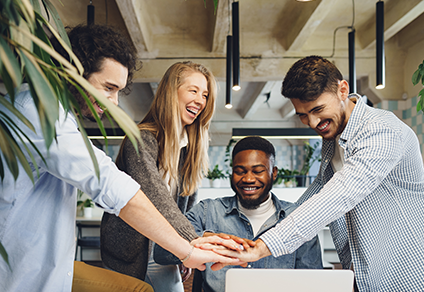 Your Title
This is the description area. You can write an introduction or add anything you want to tell your audience. This can help potential listeners better understand and become interested in your podcast. Think about what will motivate them to hit the play button. What is your podcast about? What makes it unique? This is your chance to introduce your podcast and grab their attention.